Christmas 2018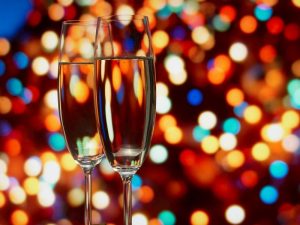 Please view our 2018 Christmas Brochure!
The Victoria Hotel Christmas Brochure – 2018
Availability for our Christmas Party Nights are now limited:
7th December 2018 – Availability
8th December 2018 – Availability
14th December 2018 – FULL
15th December 2018 – Very Limited Availability
We still have lots of availability for Christmas Day at both sittings, but please don't hesitate as we can fill up very quickly!
Festive Menu available at lunch time – 12pm until 2pm and also in the evening.
If you have any questions or would like to make a reservation, please don't hesitate to contact us!